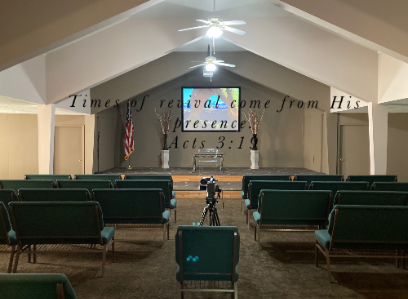 Grace Fellowship is a place where you will experience the presence of God.
A place of healing.
A place where you are loved.
2114 Penile Rd.
Louisville, KY
It is Pastor Sherry's desire to see each individual reach their full potential in Christ. Her heart is found is Psalms 119:2-3, knowing through intimate relationship with Jesus and rightly dividing the Word, a person will walk in the will of God for their life.
Jesus taught us to pray, "Thy kingdom come, thy will be done on earth as it is in Heaven". Our Father wants to touch the earth with heaven. We would love for you to join us in bringing healing and hope to our city.
Our children learn the Word in a fun and loving atmosphere. They enjoy arts and crafts along with fun games that reinforce the lesson they have been taught. We have childrens class each Sunday morning for ages 3-6.
JOIN US EVERY Sunday at 10 A.M. & Thursday at 7 P.M.